VISION QUEST
Logo, Branding, and Web development project completed for Vision Quest to showcase their future music endeavors. The project involved 2 transformations of the website to accommodate its function as a music & media outlet. I still work on some site updates as well as motion graphics for video content.
https://visionquestsound.com/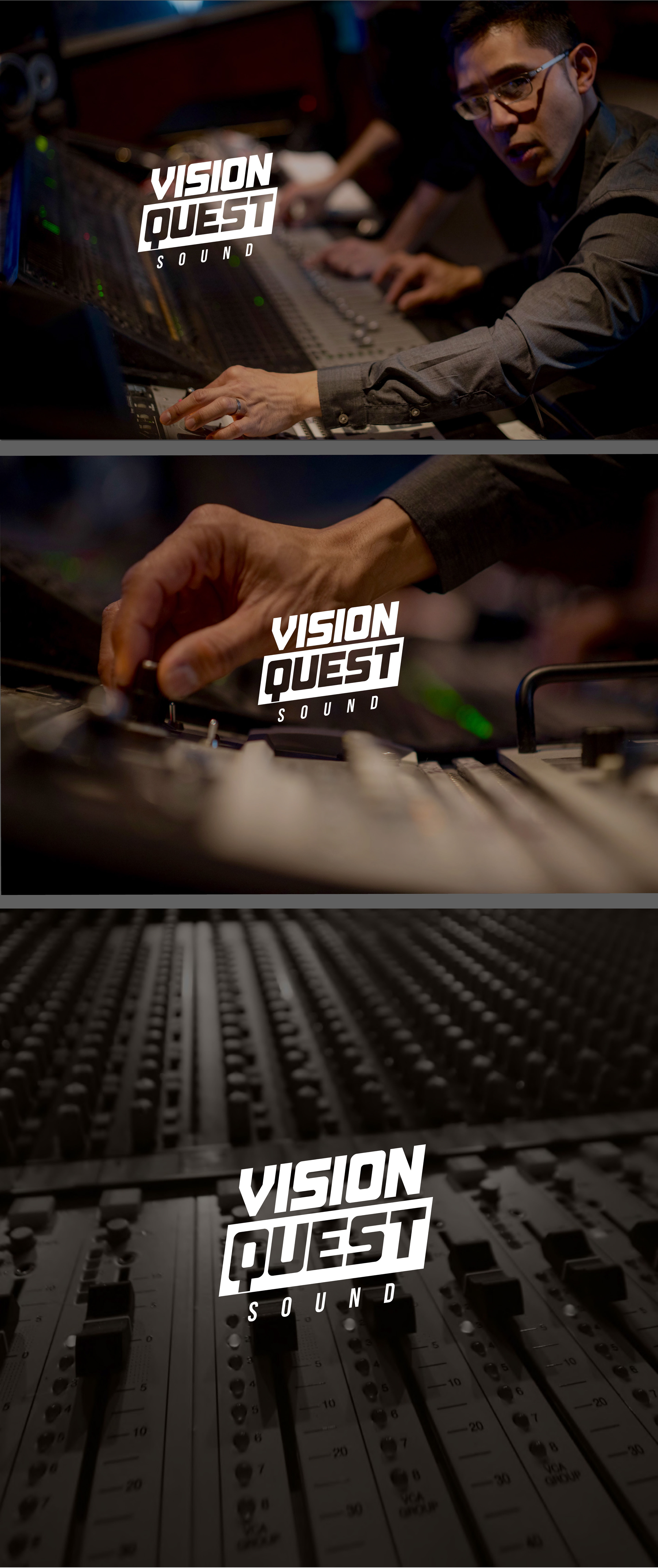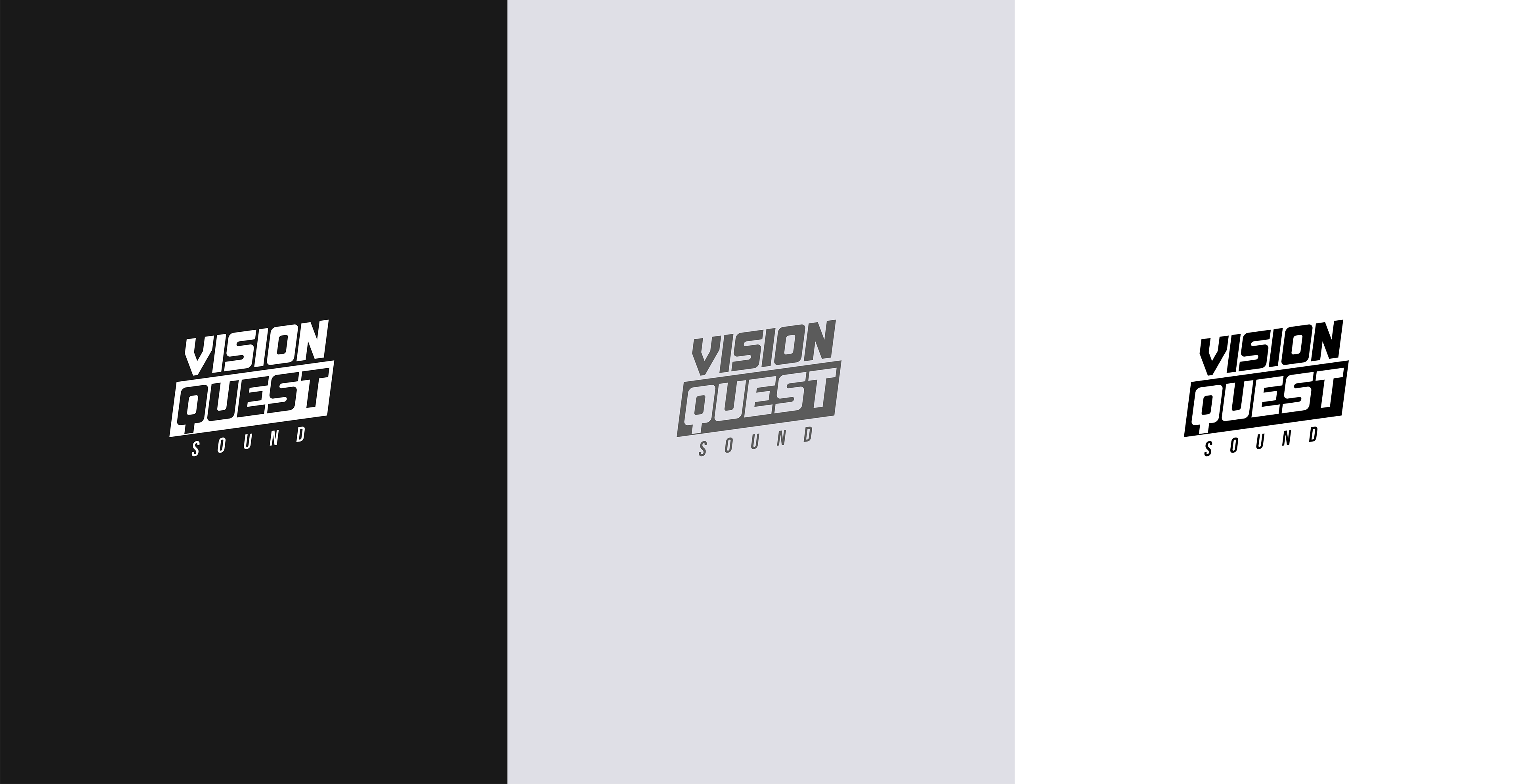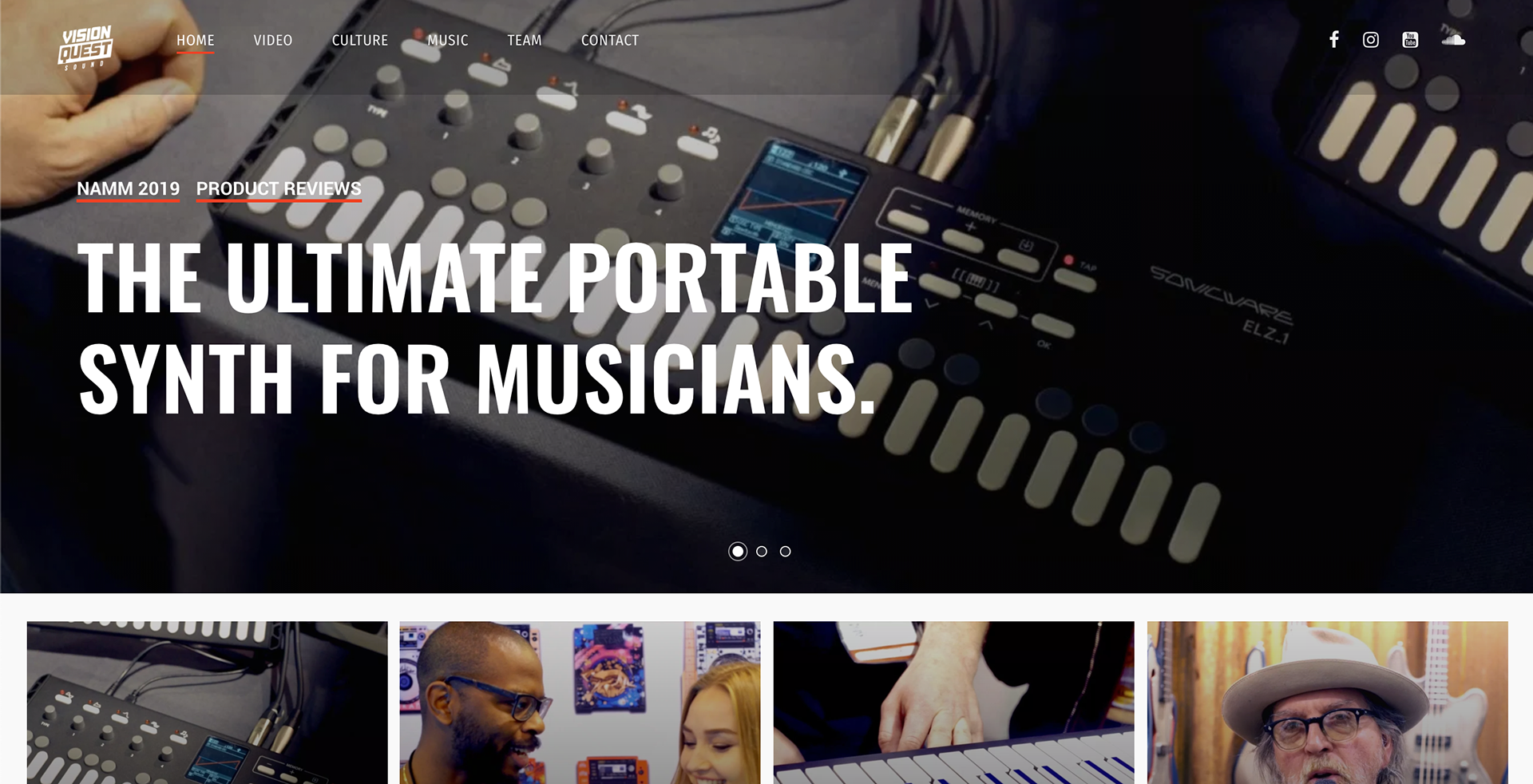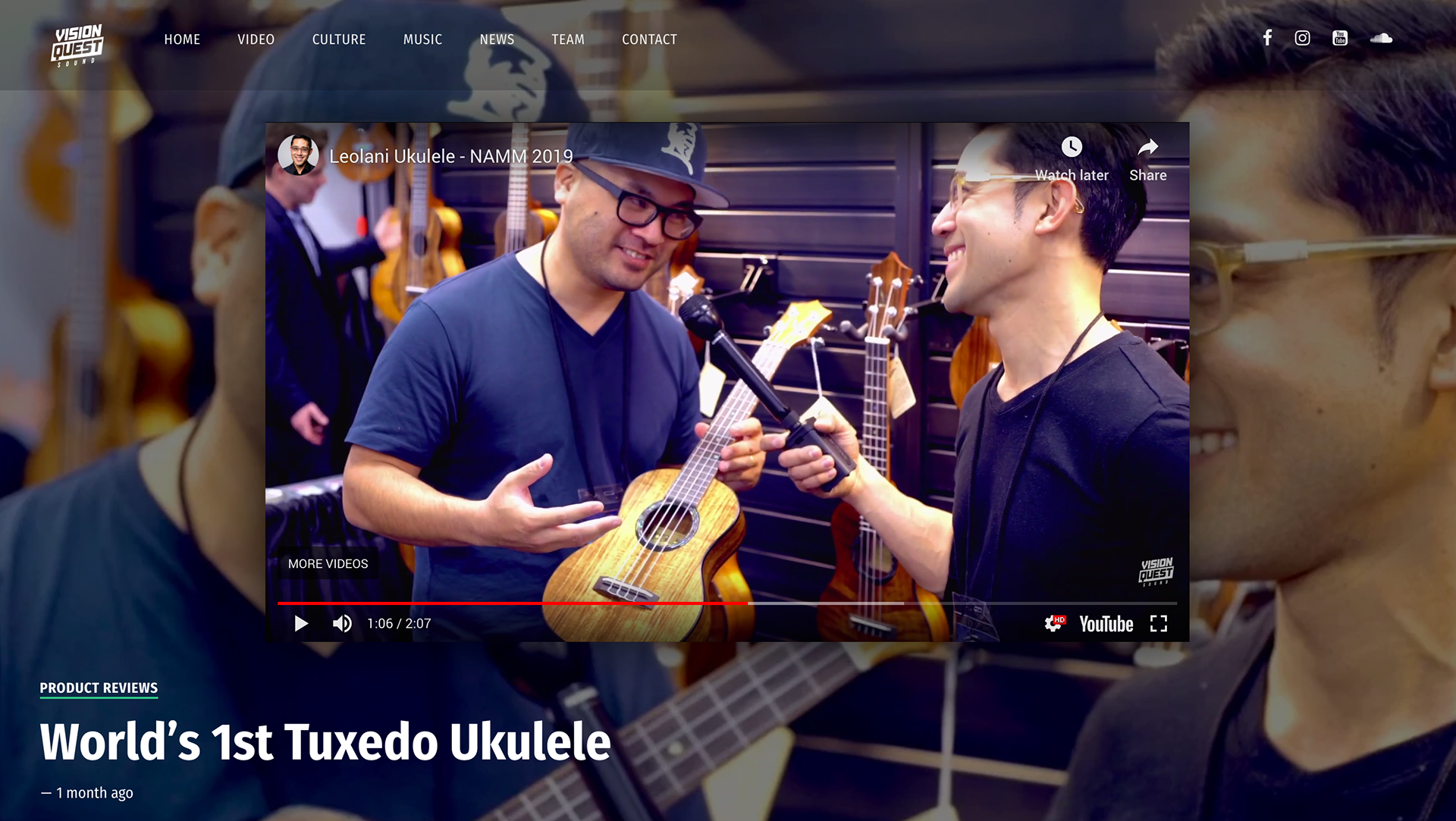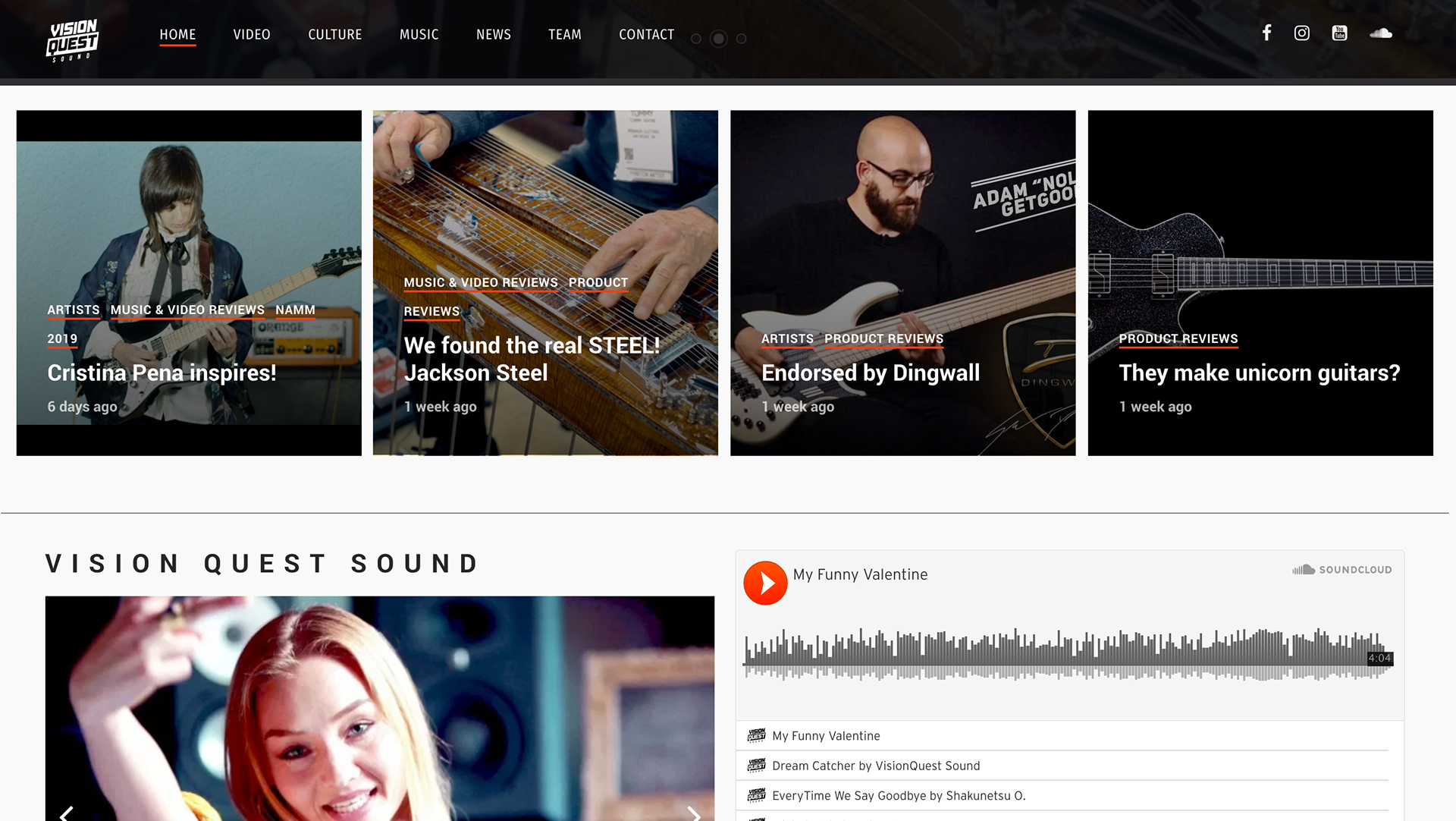 This was the website when Vision Quest was presented as a personal Brand.